Skip to Content
Detailed Online Consultation
Determining the best solution for you starts with a preliminary analysis of your condition. Please begin by completing the form below.
Personalized Hair Loss Solutions In Toronto, ON
For 40 years, FREEDOMclinic has helped patients cure and manage their hair loss. Our trichologists are experts at identifying exactly what you want from your service and which treatment option is best for you. When you come into our clinic, expect to be met by a team of highly trained hair loss specialists ready to help. We help with a variety of conditions, including
Thinning hair and hair loss
Alopecia Areata and Totalis, FFA, LP, FD, AGA, and others
Receding hairlines
Dry, brittle and damaged hair
Itchy, dry, or oily scalp
Dandruff, folliculitis, scalp psoriasis
Unwanted body and facial hair
Aging issues: wrinkles, sun damage, acne, scarring
Dry or oily skin
And more…
We provide many medical esthetics services for patients as well. Below are the treatment options and services offered by FREEDOMclinic.
Hair loss treatment
Cyberhair
Custom and pre-made hair systems and wigs
Cosmetic Transdermal Reconstruction (CTR)
Hair integration systems
Cold-fusion hair extensions
Scalp micropigmentation
Trichological analysis and treatment
Hair Transplants
Medical esthetics services
Skin-rejuvenating facials
Microdermabrasion and photofacials
Eyelash lift and tint
Chemical peels
Laser hair removal
Dermaplaning
Hyperhydrosis treatment
Botox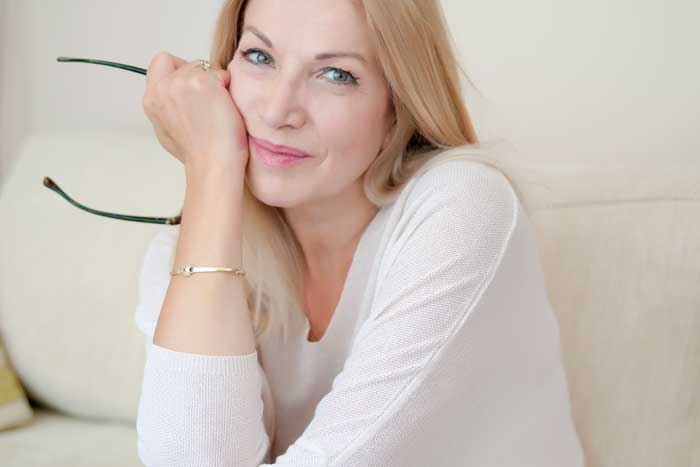 Toronto's trusted trichologists
When you've been in the business for more than 40 years, you earn a reputation—and we're proud of ours. We continue to lead Toronto, ON, in surgical and non-surgical hair loss solutions, and we're humbled by our patients' praise for our professionalism and quality.
Would you be one of them?
Hair, Skin, And Scalp Concerns? FREEDOMclinic Has The Solutions