Skip to Content
Botox & Dermal Filler Specialists in Toronto, ON
Botox & Dermal Filler at FREEDOMclinic
When you are looking to reduce fine lines in your forehead, around the eyes and brows, and throughout regions of your face to regain your youthful appearance, reach out to the skincare specialists at FREEDOMclinic to find out more about Botox and Dermal Fillers.
Botox and Fillers are made from natural substances, so it naturally breaks down within the body after a few months. Fillers are made from mainly Hyaluronic Acid and can last up to a year, Botox are made from a neurotoxin called Botulinum Toxin that paralyzes the muscle, and can last 3 to 6 months. Botox can also be used to treat medical conditions such as Hyperhydrosis or chronic migraines.
When you are ready to achieve younger-looking skin or even treat a medical condition , contact the professionals at FREEDOMclinic. We're happy to get you set up with a free, no-obligation consultation so we can discuss your goals and work together on a personalized treatment plan.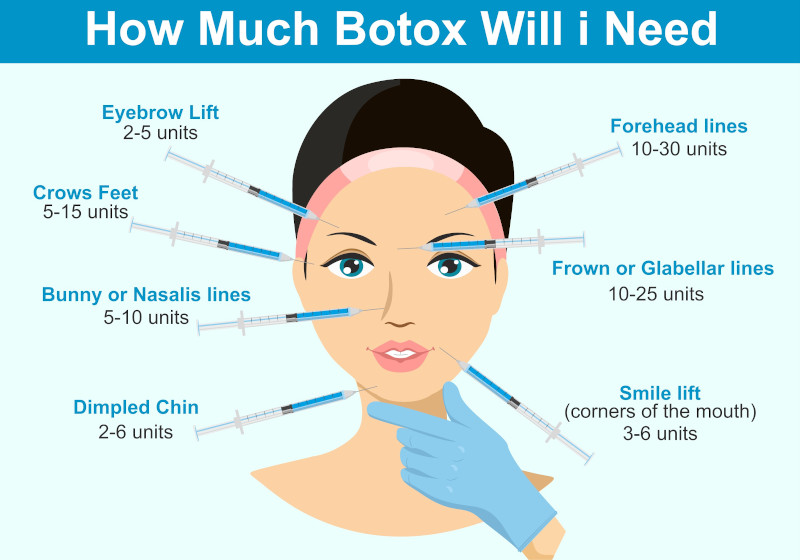 What Is Botox?
At FREEDOMclinic we use Dysport, which is the same as Botox. Dysport (Botox) is made from a neurotoxin called Botulinum Toxin, when injected Dysport blocks signals from the nerves to the muscles. The injected muscle can no longer contract, which causes the wrinkles to relax and soften. Although the Botulinum Toxin is known to be toxic, in small doses (like in Botox or Dysport) it is safe & Health Canada approved. Dysport is most often used on forehead lines, crow's feet (lines around the eye) and frown lines.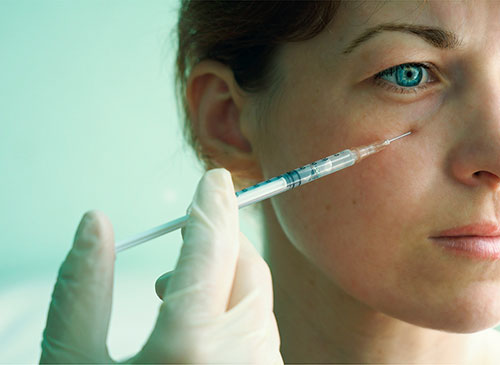 Reduce Under Eye Bags & Dark Circles with Tear Trough Filler
If you have experienced bags or dark circles under the eyes, FREEDOMclinic offers a simple and fast solution known as tear trough filler. Tear trough fillers fill in the areas under your eyes, significantly reducing the look of bags and dark circles almost instantly. As we age, a hollow space begins to appear under the eyes. Simple injections fill in this area, smoothing the skin and reducing shadows. All it takes is one trip to our state-of-the-art clinic to set up your free consultation. From there, we will work together to develop a treatment plan to restore your youthful look. We will also help decide if this procedure is even right for you, and if not, may be able to recommend an alternative. It's essential to find the right balance to help you achieve your goals.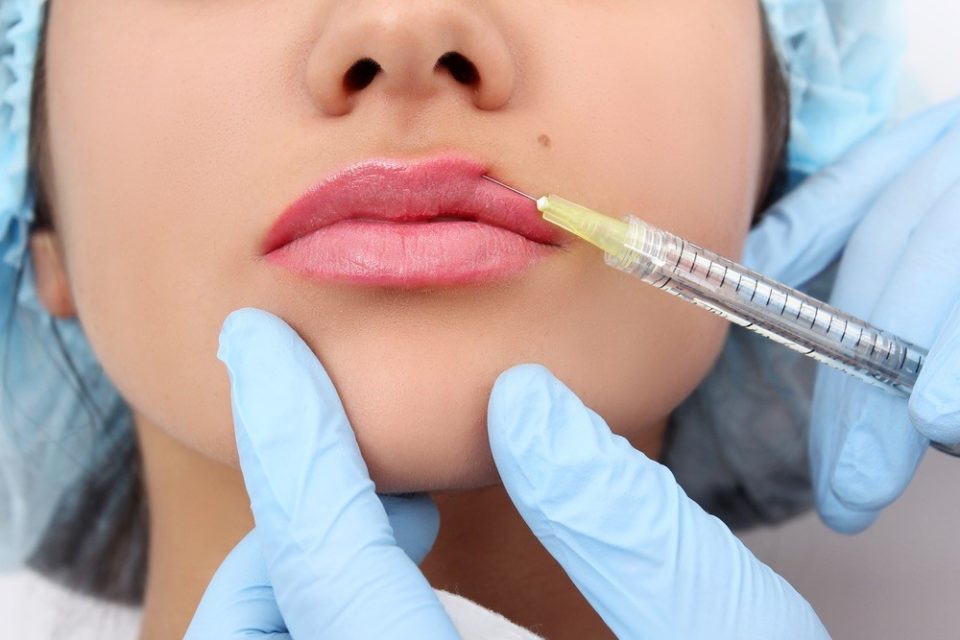 Plump Your Lips With Princess Filler
If you are looking to add volume to your lips, the specialists at FREEDOMclinic suggest Princess Filler. Princess Filler is made from hyaluronic acid. It works by not only plumping the lip directly but also trapping water within the lips for a natural, plump pout.
We only work with Health Canada approved and the industry's most trusted products. Call today to schedule your consultation with our specialists, and they will help decide how we can help using Princess fillers today!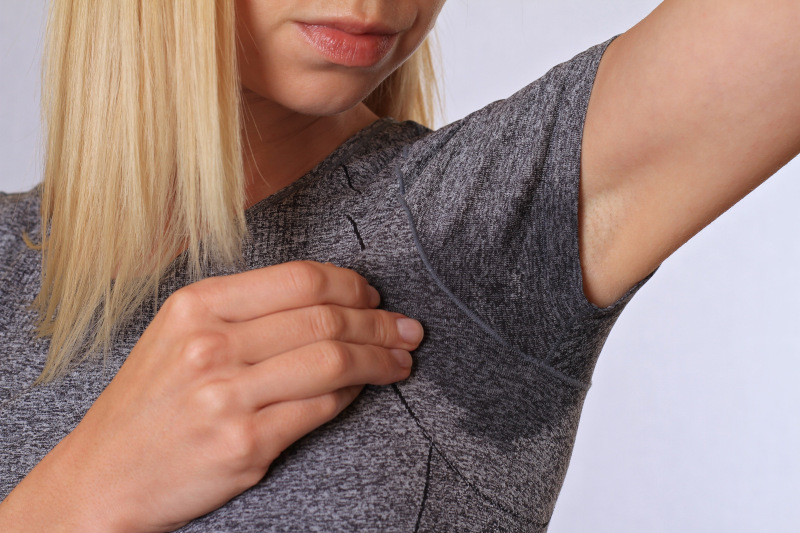 Botox For Hyperhydrosis
While Botox is helpful for wrinkles and aging skin, it is also used to treat some medical conditions such as Hyperhydrosis. Hyperhidrosis is a condition where the sweat glands are over active and uncontrollable sweating occurs. This can be a very embarrassing for some people. The use of Botox in the area of sweating de-activates the sweat glands, resulting in an immediate cessation of sweating. Patients report remarkable and instant results that last for months. This can be a life-changing treatment for those who suffer from hyperhidrosis.
Call FREEDOMclinic For A Free Consultation Today!
If you are looking for solutions to reduce the effects of aging, contact the FREEDOMclinic in Toronto, ON. Our specialists will listen to your concerns and desires to help you get the right treatment for your needs. We have helped many feel comfortable and confident again. We offer an extensive number of options to firm and tone your skin, giving you back everything the natural aging process took away. Our consultations are free of charge and without obligation.
Hair, Skin, And Scalp Concerns? FREEDOMclinic Has The Solutions