Skip to Content
Botox & Dermal Filler in Toronto, ON
Fresher Skin With Botox & Dermal Fillers
Botox dermal filler is an excellent treatment option to rejuvenate your skin while diminishing fine lines and wrinkles. Here at FREEDOMclinic, our professional team is dedicated to providing you with first-rate service and results that will leave you glowing. If you're wondering about dermal filler treatment, FREEDOMclinic has provided all the information you need in order to make a decision about whether it's the right fit for you.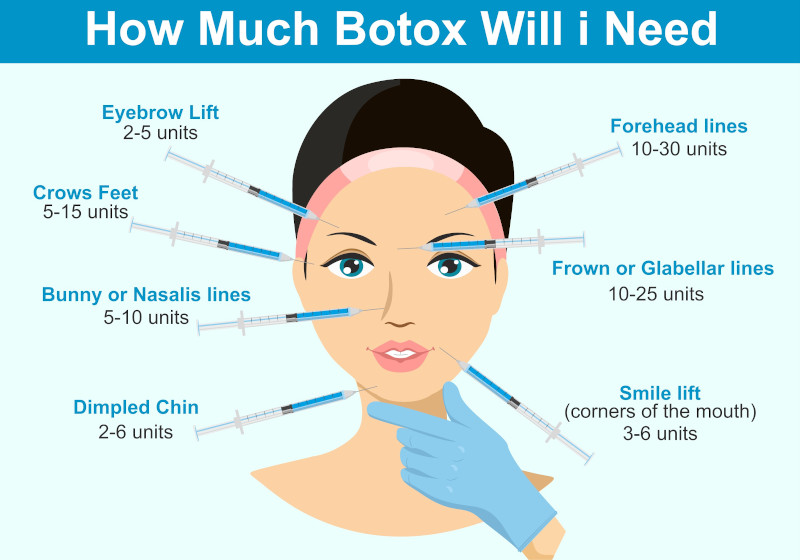 What Are Botox and Dermal Fillers?
Essentially, Botox (or its alternative, Dysport) blocks the nerve signals to the muscles in the places it is injected. As the facial muscles can no longer move, they become more relaxed, eliminating wrinkles from forming.
Dermal fillers add volume to the facial area, including the lips and cheeks, to add volume for a fresh and youthful look while simultaneously diminishing wrinkles.
While they are similar, Botox is distinct from dermal fillers in that it temporarily freezes facial muscles, while dermal fillers inject hyaluronic filler that doesn't directly affect the muscles.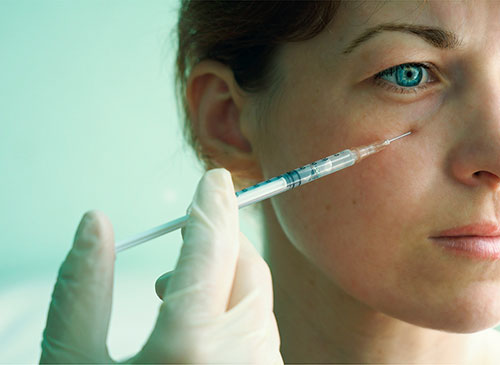 Types of Botox and Dermal Fillers
While Botox is a favorite classic, Dysport, Jeuveau, and Xeomin all operate in similar fashions, albeit with slight differences.
Dermal filler treatment can include the following substances:
Hyaluronic acid
Calcium hydroxylapatite
Polylactic acid
Polyalkylimide
Polymethyl-methacrylate microspheres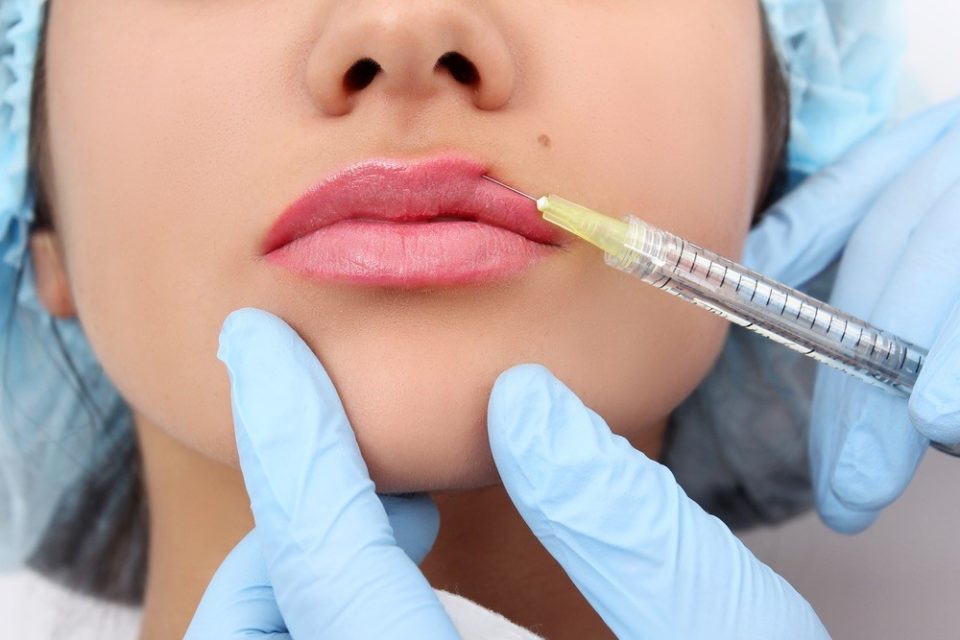 Which Areas Can It Treat?
Botox treatment areas include most parts of the face, like crow's feet, marionette lines, forehead wrinkles and frown lines, neck bands, saggy brows, and more.
Dermal filler treatment areas including plumping your lips, filling hollow cheekbones, filling recessed scars, lightening the area below your eye, or filling in wrinkles.
Cost and Time
How much is Botox treatment? The affordable rejuvenation technique adds up to about $100-$500 per sitting and typically lasts about six months. Dermal filler treatment cost runs upwards of $650 and up  and can last anywhere from 6 months up to 2 years.
Why Choose Us?
FREEDOMclinic is Toronto's top choice for Botox and dermal fillers, as our certified specialists use cutting-edge medical-grade devices to diagnose and treat your medical issue with ease. We're friendly and knowledgeable and promise to provide you with a seamless and successful experience.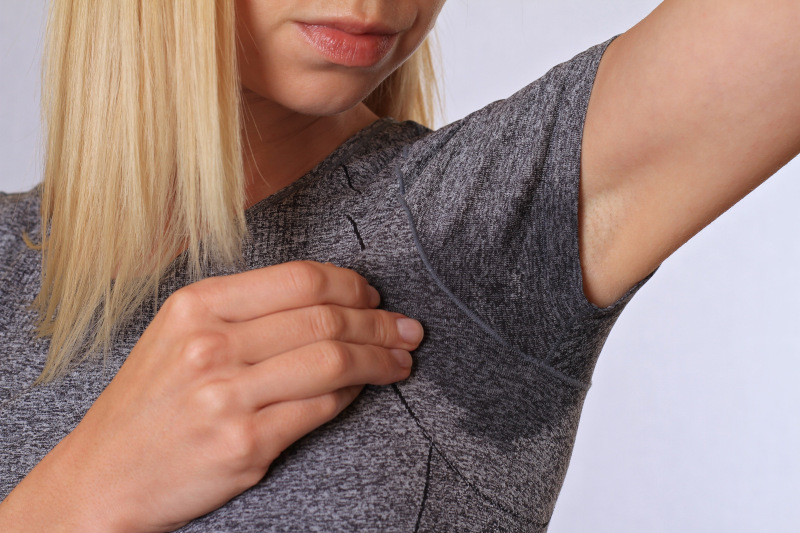 Other Services We Provide
At our state-of-the-art clinic, FREEDOMclinic offers a number of quality services in addition to Botox and dermal fillers, including medical aesthetics, trichology treatment, and hair loss treatment. Both qualified and passionate about our trade, FREEDOMclinic promises you nothing short of the best experience, leading to outstanding results.
Hair, Skin, And Scalp Concerns? FREEDOMclinic Has The Solutions