Skip to Content
Hair Transplant and Hair Loss Solutions in Toronto, ON
At FREEDOMclinic, we help clients increase their confidence through a variety of hair and skin treatments that will leave you feeling refreshed, confident, and invigorated. We've served the Toronto, ON, area for more than 40 years, and our patients always leave feeling good about themselves. That's because we give them the freedom to choose a hair loss treatment or medical esthetics service that is right for them.
Treat your entire body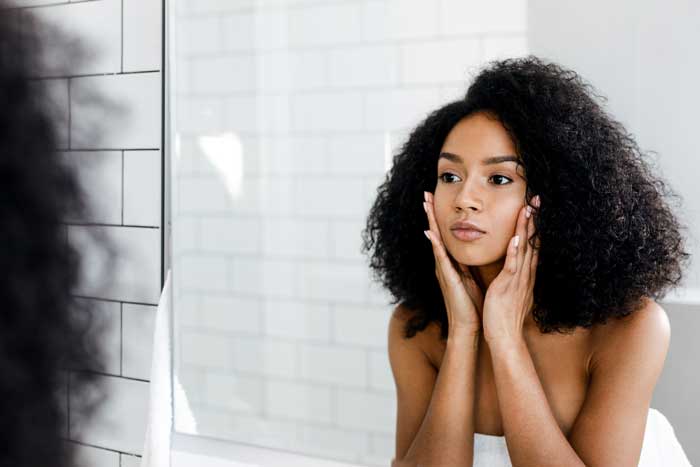 When we began 40 years ago, we dealt strictly in hair loss solutions. Now, we provide a more holistic experience with a wide range of offerings, both surgical and non-surgical.
Hair loss treatments
Cyberhair
Lace-front or full-lace systems and wigs
Cosmetic Transdermal Reconstruction
Hair integration systems
Cold-fusion hair extensions
Scalp micropigmentation
Medical esthetics services
Micro-needling
Skin-rejuvenating facials
Eyelash lift and tint
Chemical peel
Laser hair removal
Dermaplaning
Botox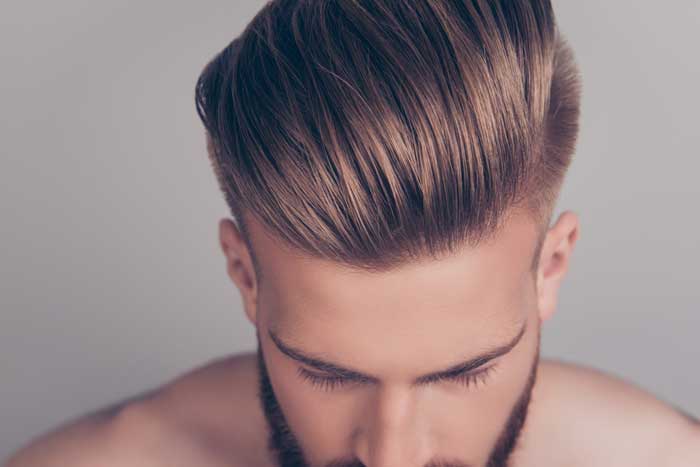 Why does hair loss happen?
Hair grows in a cycle characterized by four phases: the active growth phase, the transition phase, the resting phase, and the return to active growth phase. This cycle can take anywhere from two to seven years, which is why some people are able to grow their hair longer than others. When hair begins to fall out during the transition phase, this is when you might see that you're losing 50 to 100 strands per day—but that's completely normal.
When you begin losing your hair at an abnormal rate, there are a variety of possible causes. One of the most common for both men and women is androgenetic alopecia. In men, this is often referred to as "male-pattern baldness."
Typically for men, androgenetic alopecia manifests through a receding hairline that creates an 'M' shape with thinning near the top of the head. This can progress to partial or complete baldness. In women, you will typically see hair thinning all over the scalp, but this rarely leads to complete baldness.
However, there are many other reasons you could experience significant hair loss, including rapid weight loss caused by dieting, hormonal changes, anemia, thyroid abnormalities, severe stress, and other genetic disorders.
Treatment that's right for you
At FREEDOMclinic, we'll analyze your hair loss, lifestyle, and medical history to help you discover the root of your hair loss. Then, we'll create a custom treatment plan that suits your needs and diagnosis. This treatment plan could involve not only the methods we've listed above, but also lifestyle changes that can have significant effects on your hair growth
If you're not worried about hair growth, and would like to instead alter the state of your skin, shed unwanted body hair, eliminate cellulite, or just relax with a cleansing facial, we can provide all of the above. We'll ask about your concerns and needs before prescribing the best possible treatment for you.