Skip to Content
Micro-Needling Therapy in Toronto, ON
What is Microneedling?
Microneedling or "collagen induction therapy" can be used to treat a variety of skin conditions such as aging, stretch marks, wrinkles, dark spots, acne scarring and more. This procedure works by creating tiny micro punctures in the skin, stimulating the skin's natural repair process. Natural repairing process in the skin stimulates growth factors and collagen production in the skin. Anti-aging and restorative serums are also used to increase the effects of the treatment.
Give us a call today if you are interested in this totally safe procedure. We offer free consultations and skin analysis, and will listen to your concerns to see exactly how we help you regain your confidence!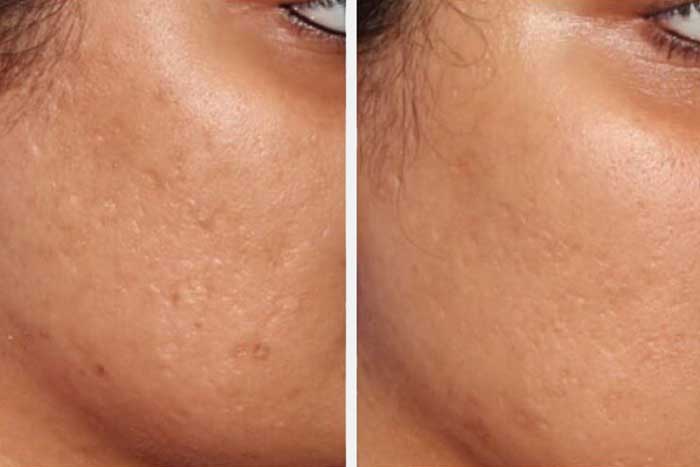 Microneedling Helps Reduce Acne Scars
If you were plagued by acne as a child, teenager, or as an adult, scarring is often a long-term side effect. Once the acne has been cleared and is under control, often you will have to deal with resulting scars on your forehead, cheeks, chin, and more. Microneedling is an effective treatment to help reduce scarring from acne.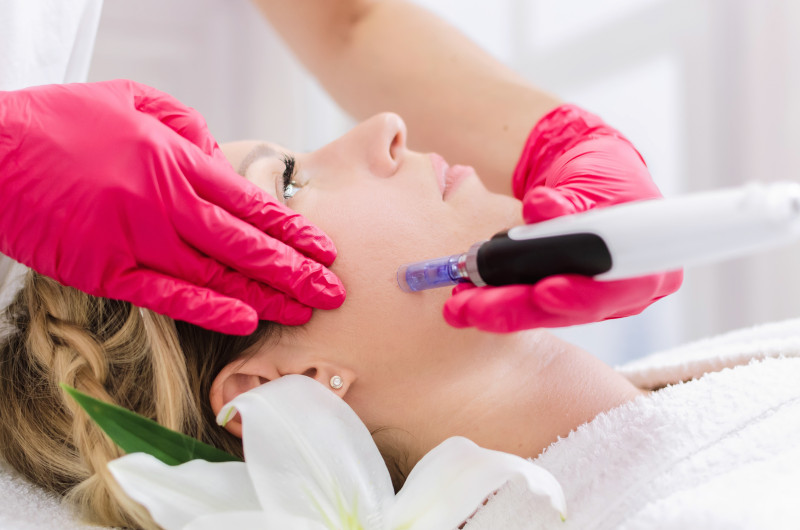 Age Spots Can Be Treated With Microneedling
If you are noticing age spots or sun spots beginning to appear on your face, Microneedling could be a treatment option for you. Our specialists can use this treatment to break up the melanin in your skin that causes these spots and help remove them through the naturally occurring healing process. Although more than 1 treatment may be required, patients usually begin to see a difference after the very first one.
Call FREEDOMclinic To Schedule A Free Consultation!
Are you ready to experience the natural healing ability from microneedling? Give the team at FREEDOMclinic a call and let us set up a free consultation with you to discuss your concerns. We will listen, offer a free skin analysis, and help you decide the best approach for your skin concerns. Visit our office in Toronto, ON, or call today!
Hair, Skin, And Scalp Concerns? FREEDOMclinic Has The Solutions