Skip to Content
Eclipse Micro-Needling
Micro-Needling is a technique used to infuse the skin with anti-aging and/or skin repairing serums. Micro-needling can be used by itself to stimulate natural repairing of the skin. However, when combined with effective serums, the results are greatly improved.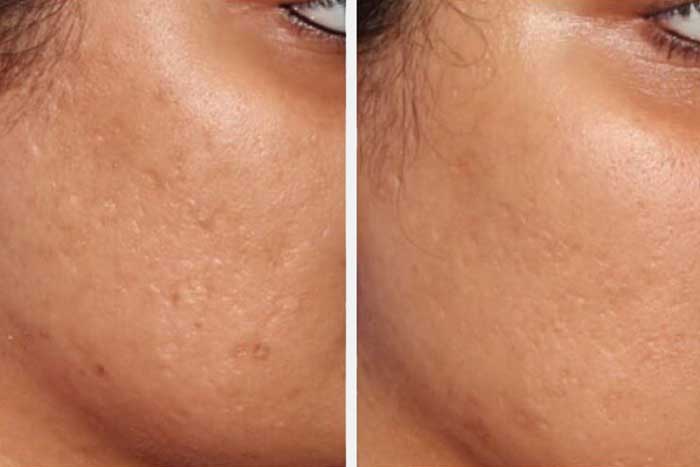 Effective for Various Conditions
Skin that requires repair due to aging, scars, stretch marks, wrinkles, dark spots, acne, and many other ailments can be treated effectively with Micro-Needling and an appropriate serum. One of the most effective popular facials combines PRP with Micro-needling. PRP infuses the skin with natural growth factors, greatly increasing the skin ability to repair itself. Also known as "Blood Facial" or "Vampire Facial", Micro-Needling with PRP is a highly effective facial for rejuvenation and skin cell re-growth.
See improvements after just 1 to 3 treatments. For more information on this innovative procedure, please visit our contact page or call us at 416-512-6400.
*Individual results may vary
Hair, Skin, And Scalp Concerns? Freedom Clinic Has The Solutions