Skip to Content
PRP Facial Rejuvenation in Toronto, ON
What Is PRP Facial Rejuvenation?
PRP facial rejuvenation is an excellent technique to achieve smooth, full, and wrinkle-free skin. At FREEDOMclinic, we provide unmatched medical aesthetic services, including PRP facial rejuvenation, so Toronto can look and feel its best.
PRP, which stands for platelet-rich plasma, is the part of your blood that promotes skin regeneration and the production of collagen. PRP facial rejuvenation effectively heals the skin by boosting the blood flow that carries healing anti-inflammatory agents and nutrients.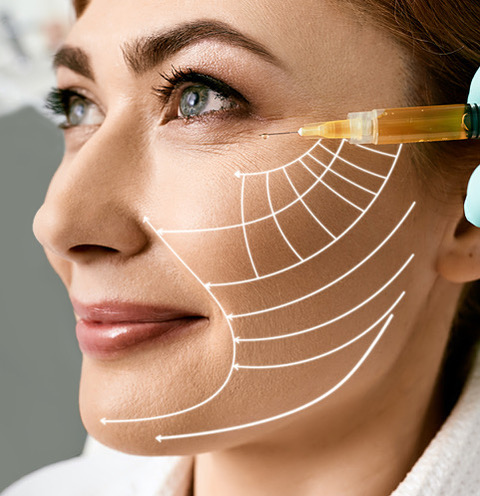 What Areas Can PRP Facial Rejuvenation Treat?
PRP facial rejuvenation treatment is beneficial in treating the entire face. With age, our skin loses elasticity and collagen. PRP helps rejuvenate the skin to rewind time while also effectively smoothing wrinkles and fine lines. PRP is also great at healing skin suffering from acne or other scar tissue.
Risks and Side Effects
PRP facial rejuvenation comes with minimal risks and side effects, and is considered safe when performed by a trained professional.
Who Benefits From PRP Facial Rejuvenation?
People desiring a natural anti-aging remedy gravitate towards PRP therapy for facial rejuvenation. Because it pulls collagen from your own blood, the procedure is excellent for those craving a younger look that stays natural.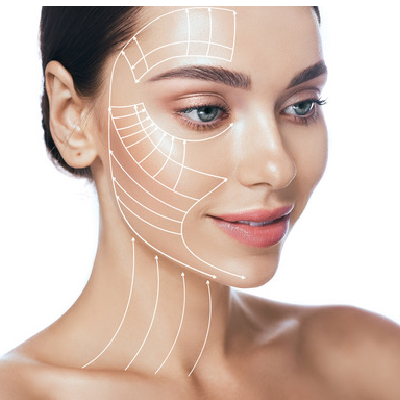 Cost and Time
Before you come to FREEDOMclinic to have the procedure performed, you'll first check in with our resident doctor to get cleared and to determine if it's the best fit for your needs. When the day for your PRP facial rejuvenation rolls around, our nurse will perform the procedure by drawing your blood, processing it, and applying it to your face. You can expect it to take about an hour per treatment, with a total of three treatments typically necessary to achieve the full desired effects. Each PRP treatment can cost from $500-$1000.
Why Choose FREEDOMclinic?
With quality comprehensive services and top-of-the-line equipment, there's no hair, scalp, or medical aesthetic issue that FREEDOMclinic can't resolve with professionalism and grace. Our skilled team is truly dedicated to our trade, and we go above and beyond to provide you with results you'll love.
Other Services We Provide
At our state-of-the-art clinic, we don't just provide quality PRP facial rejuvenation. Our other first-rate services include medical aesthetics, trichology treatment, and hair loss treatment, all with customizable options to best suit your individual needs.
Get a Free Consultation Today  SINGLE
At FREEDOMclinic, we want you to feel like the best version of yourself. Call us today for a free consultation or fill out our online form for a fast and easy online consultation.
Hair, Skin, And Scalp Concerns? FREEDOMclinic Has The Solutions