Skip to Content
What is PRP?
PRP Stands for "Platelet Rich Plasma". Platelet Rich Plasma is created by taking whole blood from the human body and separating the platelets out, creating concentrated plasma. Platelets are part of the blood that is responsible for healing wounds, by allowing blood to clot. Once a clot is formed, growth factors in the platelets stimulate the wound area to heal.
PRP treatment is widely used in the medical field to stimulate and speed up the healing process.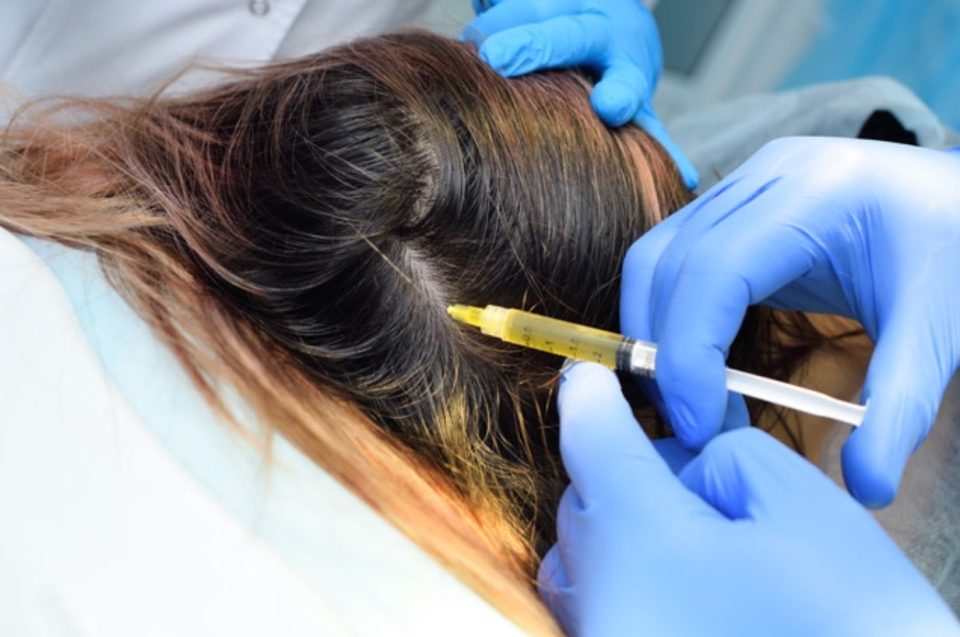 Benefits of PRP Treatment
Hair Loss/Thinning hair and PRP: In the case of thinner hair, research is showing that when injected into the scalp, PRP stimulates hair follicles to heal themselves, producing thicker hair, and in many cases improving hair counts. At Freedom Clinic, results have been nothing short of astounding. Is it possible that a cure for hair loss is finally here?
Effective for Men & Women of all Ages: As with all treatments, results are generally more effective the earlier you begin treatment. This is because there is less damage to the hair follicle to repair. However, PRP has been shown to be effective in both men and woman of various ages and hair loss levels.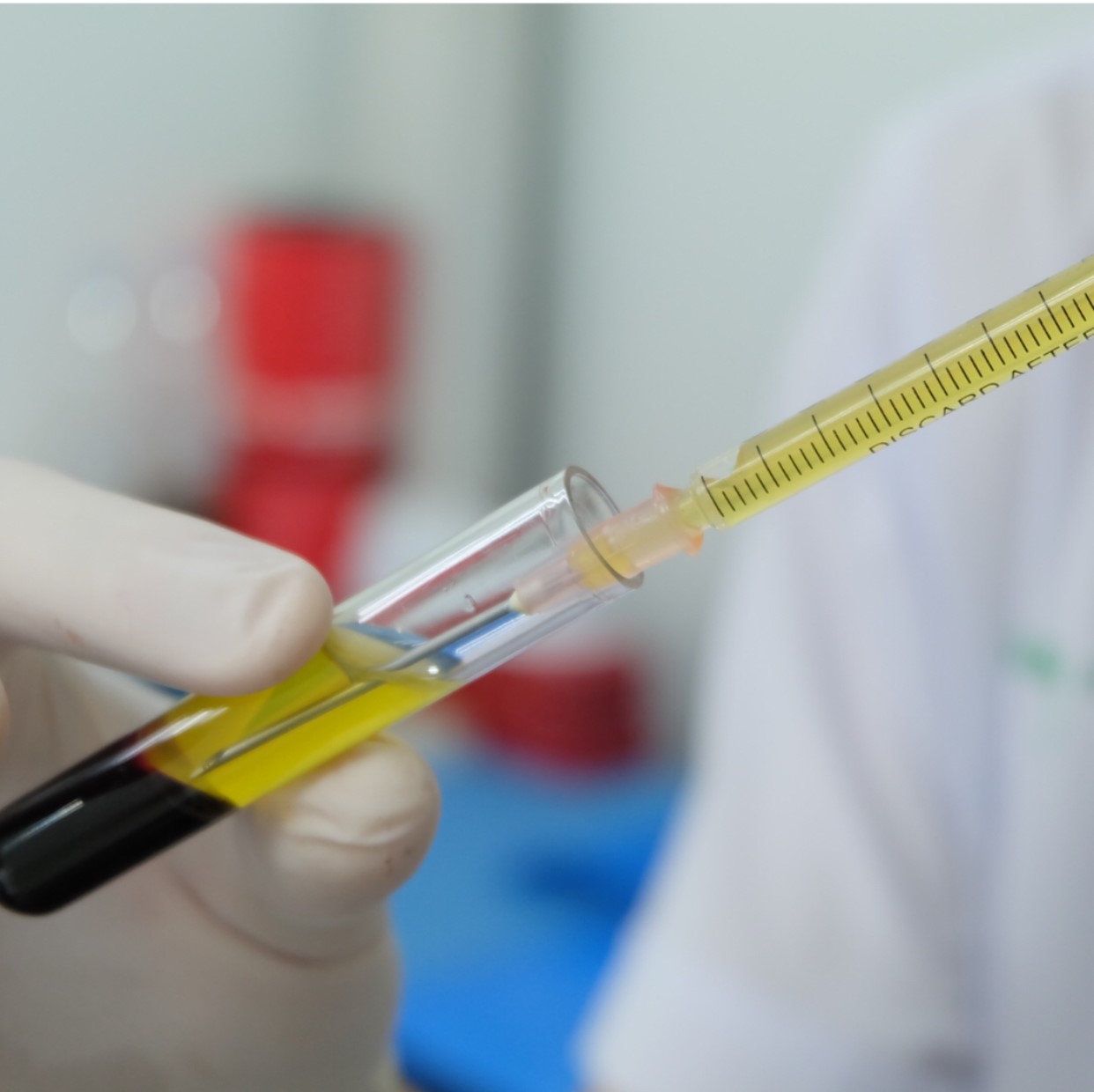 Results in 4 to 6 Weeks: Studies show best results are achieved over a period of 3 monthly treatments. Hair regrowth can be noticeable in as little as 4 weeks, just after the second treatment.
You're Never Too Old to Change Your Look!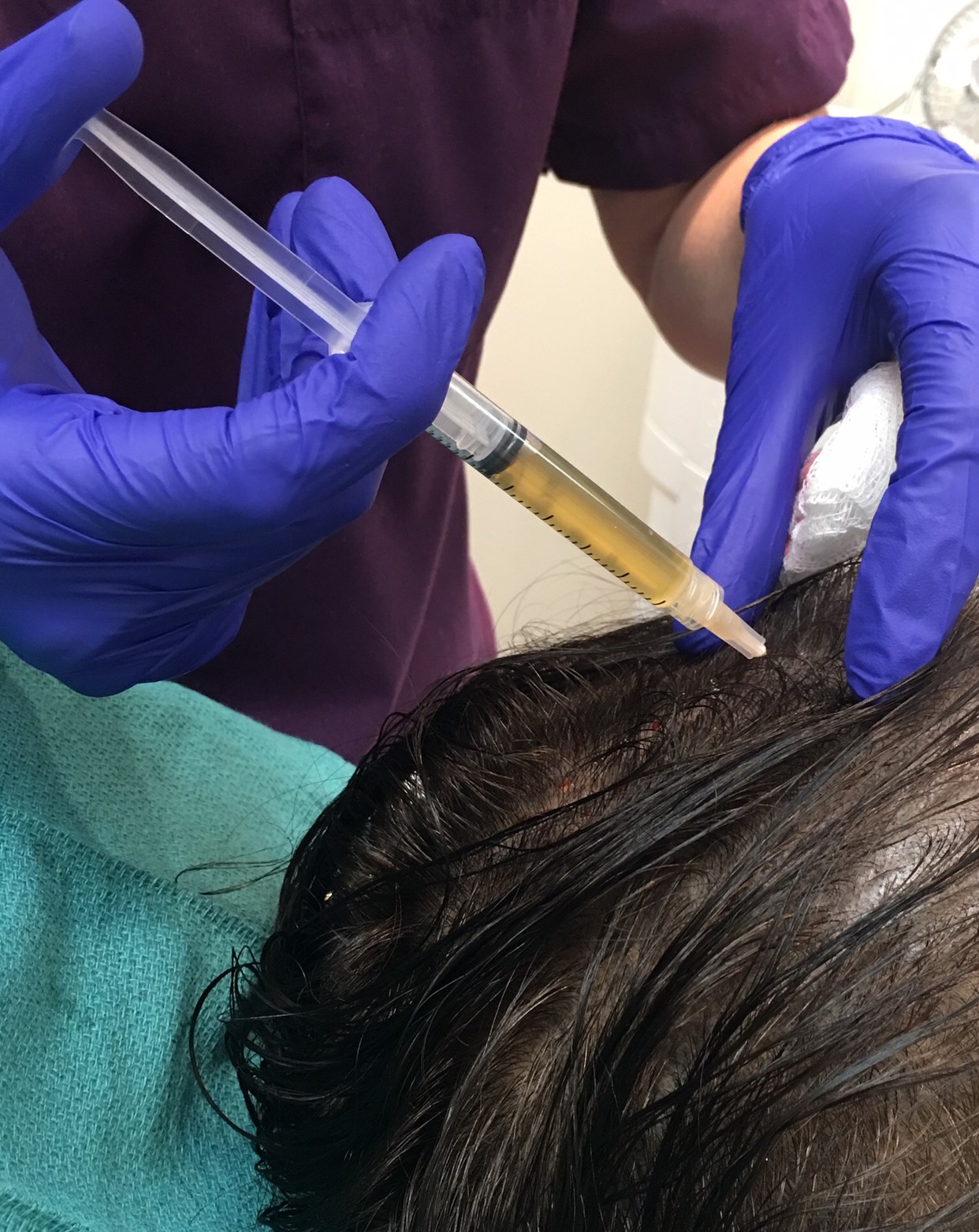 Hair, Skin, And Scalp Concerns? Freedom Clinic Has The Solutions