Skip to Content
Chemical Peels in Toronto, ON
Achieve Smoother Skin with Chemical Peels
If you've ever desired a flawless skin complexion, you can achieve noticeable results with a chemical peel. As its name implies, a chemical peel is an esthetic procedure involving a chemical solution that's applied to your skin and then peeled off after it develops, exposing a new layer of skin that's smoother and healthier. FREEDOMclinic is proud to offer chemical peels for our GTA patients.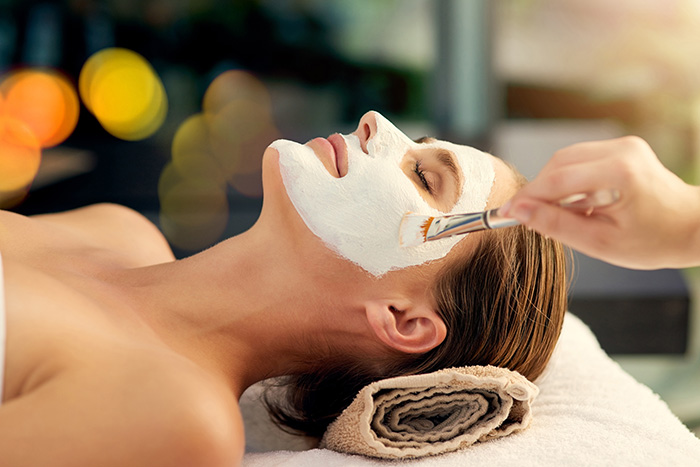 The Benefits Of Getting A Chemical Peel
Typically used on your face, neck or hands, chemical peels have many known benefits, including:
They reduce the appearance of age spots, freckles or dark patches on your skin
They reduce the appearance of mild skin scars
They reduce the appearance of fine lines around your eyes and mouth
They can be used as a treatment for certain types of skin acne and wrinkles caused by sun damage or aging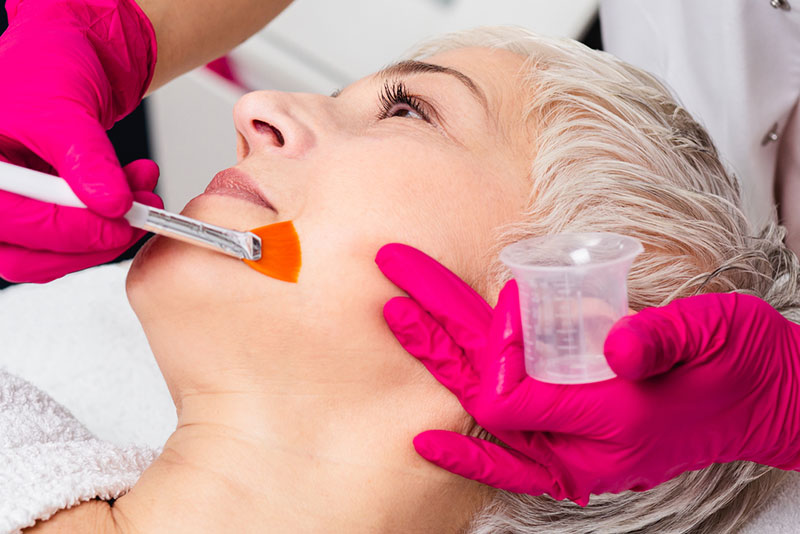 Who's A Good Candidate For A Chemical Peel?
Generally speaking, chemical peels are usually recommended for patients with fairer skin complexions. Those with darker skin complexions may still see noticeable results, but they're also more prone to have an uneven skin tone after the procedure. If you have skin sags, bulges, and/or severe wrinkles, be advised that these concerns may not respond to chemical peels.
To request a free consultation to learn more about our chemical peels, please feel free to contact us today via phone or email. We'd be happy to answer any of your questions, and address any of your concerns.
Hair, Skin, And Scalp Concerns? FREEDOMclinic Has The Solutions
Hair, Skin, And Scalp Concerns? FREEDOMclinic Has The Solutions