Skip to Content
Medical Aesthetic Services
Freedom offers a wide range of specialized non-surgical skin and body treatment services. Whether you would like to fix imperfections in your skin, get rid of unwanted body hair , or simply relax and let go of your stress, we have a treatment that is right for you!
All FreedomClinic medical services are approved by our Medical Director and performed by registered nurses.
We are fully dedicated to providing you with a safe, comfortable and effective treatment experience. Our clinic is equipped with SharpLight Technologies featuring a versatile selection of med-aesthetic treatments for your beauty goals.
Our OMNIMAX S3 is a powerful medical technology clinically proven to deliver safe, beautiful and long-lasting results!
From start to finish, your treatment sessions are guaranteed to be nothing short of a luxurious experience. We are so excited to welcome you into Freedom Clinic Toronto we are looking forward to providing you with high quality, professional, and personalized services to enhance your confidence!
Please click on the area that interests you.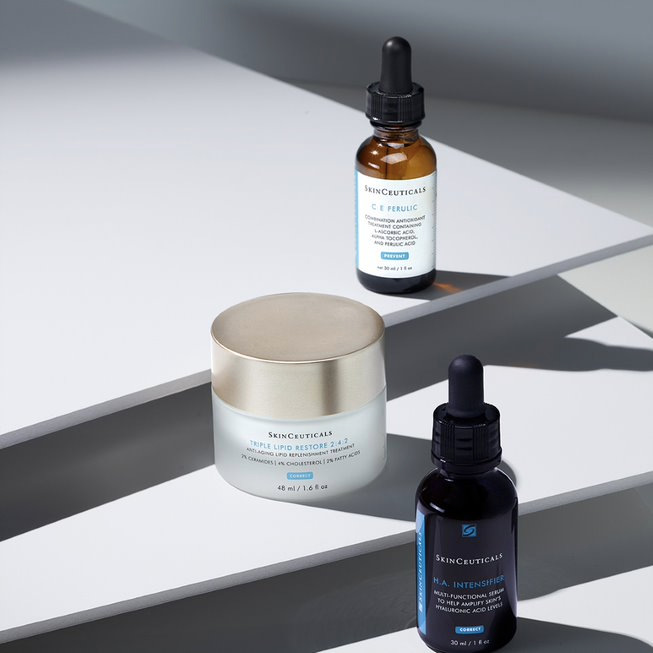 SkinCeuticals
SkinCeuticals is a medical skin care brand born from years of scientific research and studies. SkinCeuticals formulations are based on optimal concentrations of active ingredients elegantly crafted into functional products for professional and at home use.
SkinCeuticals products are clinically proven to perform on their own, but they are also designed to work synergistically with each other – and deliver even greater results when used as part of a customized regimen. At FREEDOMclinic we are extensively trained to create skincare routines that address the unique conditions and challenges of each individuals skin and optimize its health and appearance. Learn more about SkinCeuticals provided by the FREEDOMclinic today!

BUY ONLINE TODAY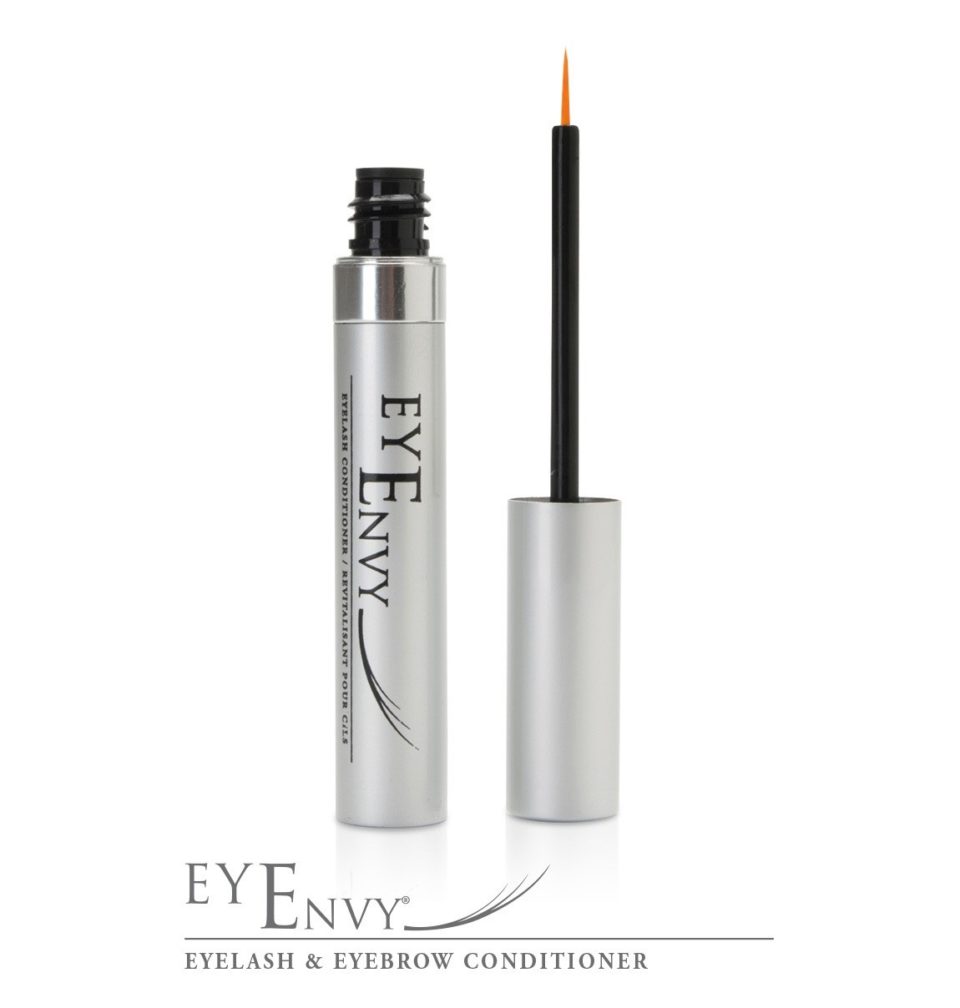 EyEnvy
EyEnvy is a eyelash growth serum made from a combination of vitamins and strengthening peptides. This revolutionary formula helps improve the growth of your eyelashes and eyebrows by prompting healthy, stronger lashes!
Hair, Skin, And Scalp Concerns? FREEDOMclinic Has The Solutions