Skip to Content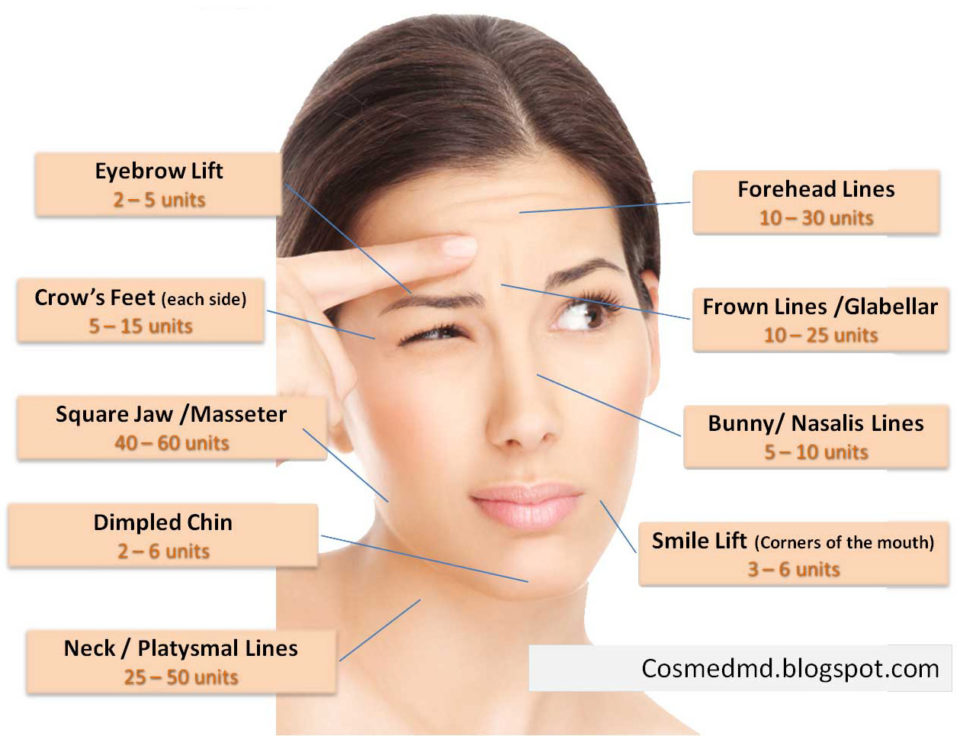 Botox Toronto
Simple Botox injections instantly remove wrinkles and fine lines in the forehead, around the eyes and brow, and throughout regions of the face to achieve a youthful look. Botox is inexpensive, and the results last for months. There are no side effects. and the substance breaks down naturally in the body.
To find out more about how Botox can change enhance your appearance, contact our clinic for a free, no obligation consultation.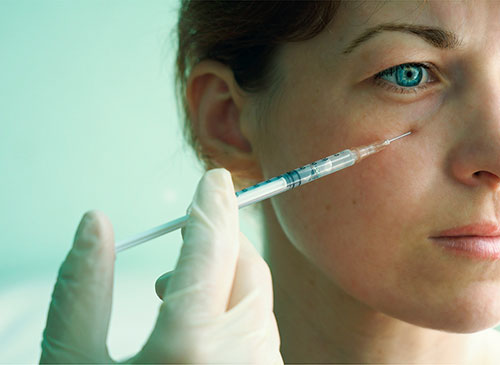 Tear Trough Fillers
One of the most obvious signs of aging is the "tear trough" below the eyes. This is the area below the lower eyelid where it meets the upper cheek. With age, the trough deepens, creating both bags under the lower eyelid, and a shadow which appears as dark circles around the eyes. When the trough is filled with the appropriate dermal filler (Teosyal Redensity II), the dark circles and bags become significantly less visible, usually with only 1 quick and easy treatment. Although results can vary, they are usually dramatic and instant, and last 8 to 12 months.
Tear Trough Filling is effective for both men and women. Book a consultation today to find out if this simple treatment is the answer to your dark circles and bags around the eyes.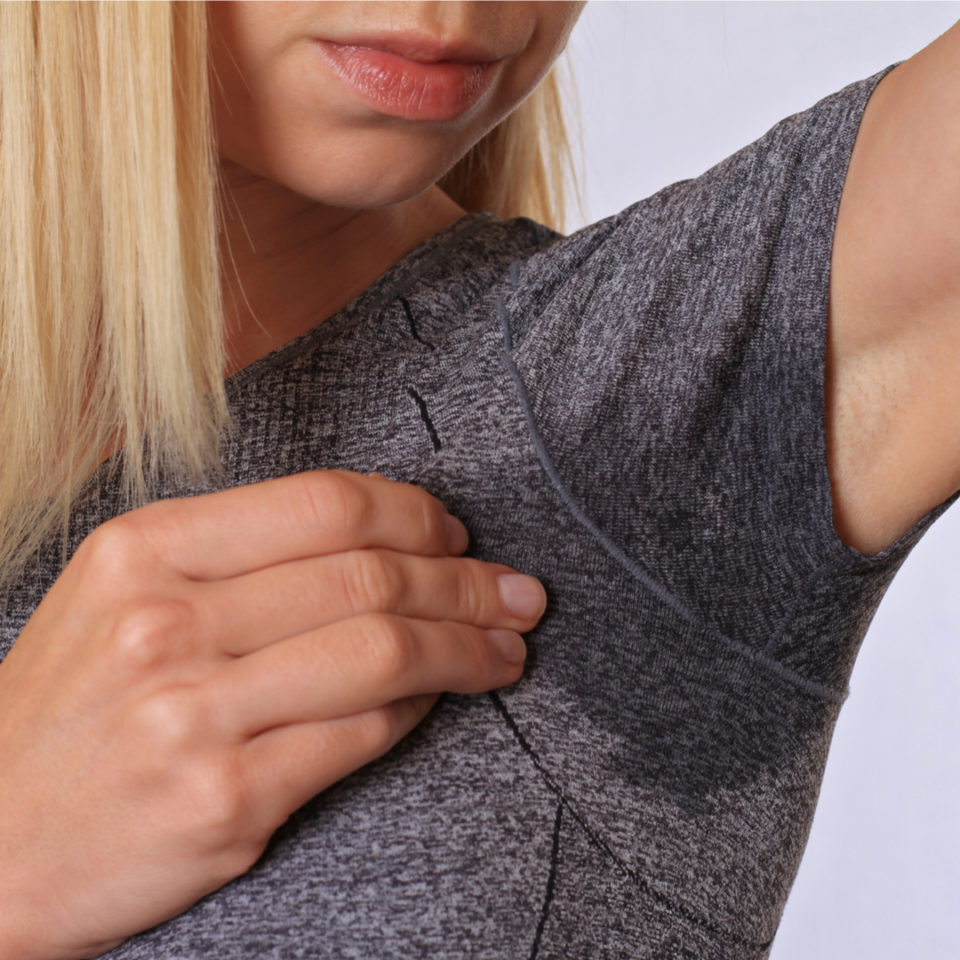 Hyperhidrosis
Hyperhidrosis is a condition whereby a person experiences extreme sweating in the underarm region. For those suffering from this condition, anti-perspirant is not always effective. Thankfully, our Hyperhidrosis treatment can stop Hyperhidrosis almost immediately.
The treatment involves simple Disport/Botox injections into the axilla area. The injection works by paralysing the sweat glands so that sweat does form. Normally, complete cessation of sweating occurs within a few hours, and the effects will last many months
To find out more about this innovative and effective treatment, please contact us to solve your Hyperhidrosis problem once and for all.
Hair, Skin, And Scalp Concerns? FREEDOMclinic Has The Solutions