Skip to Content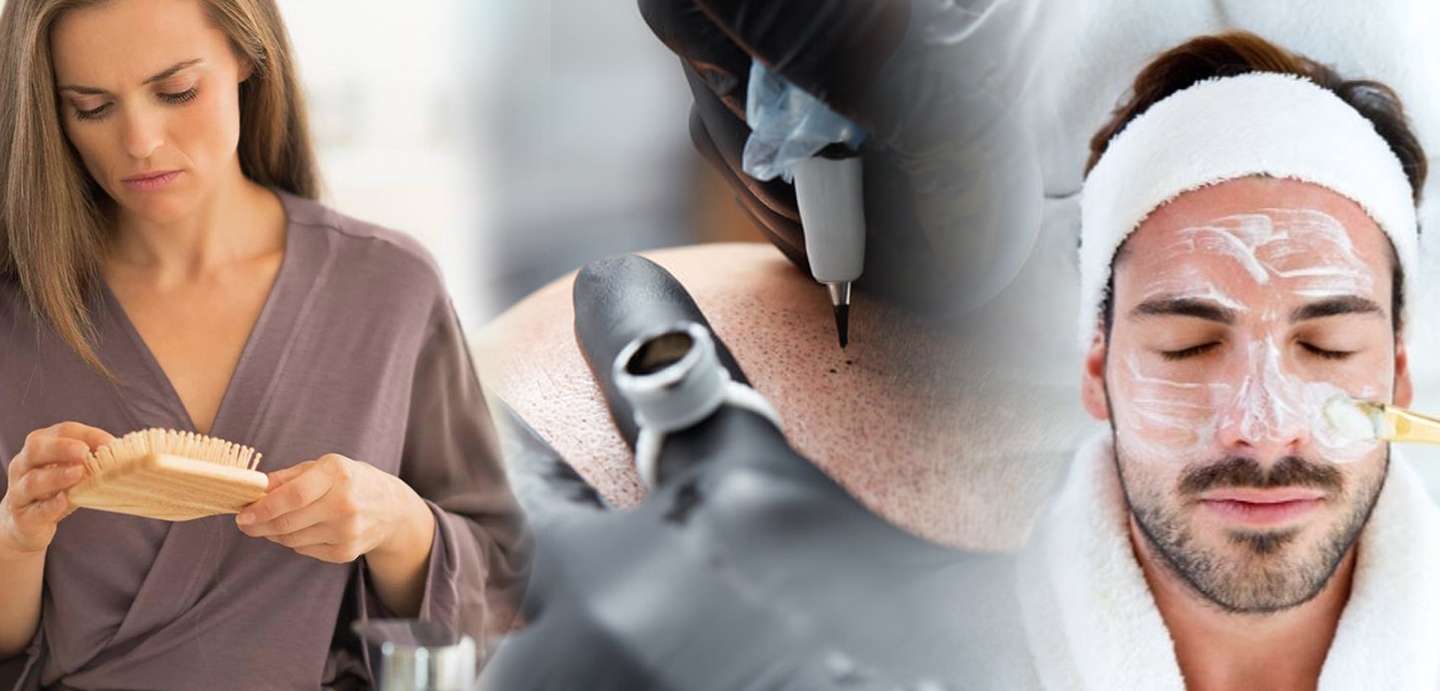 We Have A Solution
Your Hair Loss, Scalp and Medical Esthetics Experts!
A Toronto Leader in
Surgical and Non-Surgical Hair Loss Solutions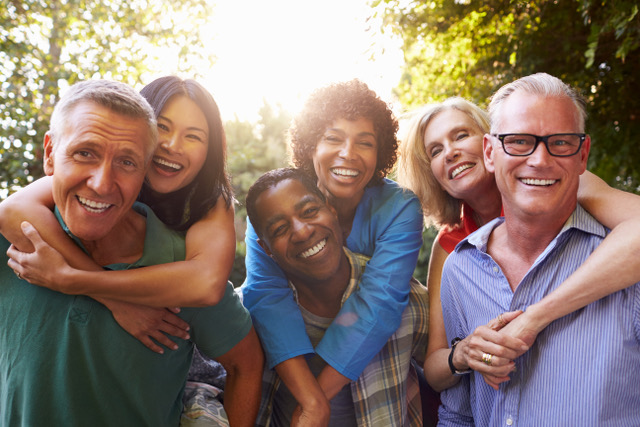 Choose Freedom
Hair loss is an issue of concern for many men, women, and even children. As a hair loss clinic serving the Toronto area for over 40 years, FREEDOMclinic focuses on hair loss, trichology, and medical esthetic solutions. We understand how difficult and traumatic hair loss can be; that's why we provide both surgical and non-surgical solutions to address your skin and hair concerns, and boost your confidence.
Our primary goal is to give you the freedom to choose a hair loss treatment that suits you and your specific needs.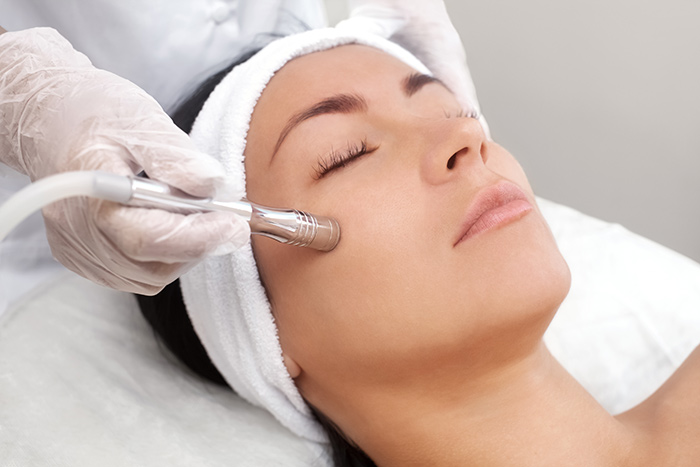 Get The Freedom You Deserve With Our Medical Aesthetics Treatments
FREEDOMclinic offers a wide range of specialized non-surgical skin and body treatment services: proven methods at reasonable prices designed to correct and improve your hair and skin. Whether you would like to fix skin imperfections, get rid of unwanted body hair or cellulite, or simply relax and let go of some of your daily stresses, we have a treatment that is right for you.
We offer the SHARPLIGHT technology for your Medical esthetics needs with the NEW 2022 OMNIMAX S3 device.
Our medical esthetic services include:
Skin rejuvenation facials
IPL Laser hair removal
Micro-needling
Dermaplaning
Eyelash lifts and tints
Chemical peels
Botox/Dysport Injections
Dermal Fillers
Skin Boosters
PRP Facial
Acne Treatment
Facial Contouring
Vascular/Pigmented Lesions
Hyperhidrosis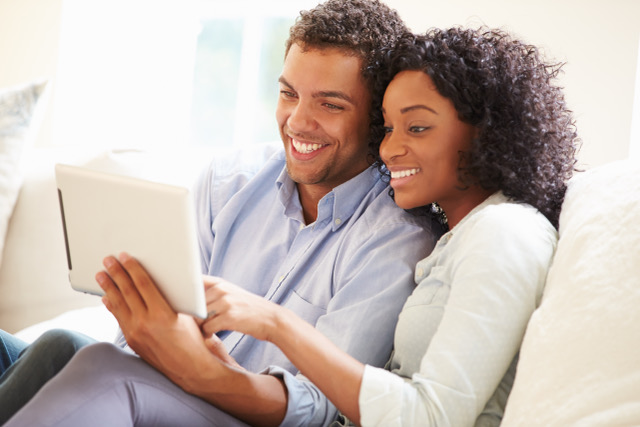 Schedule an Appointment
Do you want to do something about your Hair Loss? Book your FREE online virtual consultation with our Hair Loss Specialist today at
1-888-851-4169
.
Servicing the Greater Toronto Area including Vaughan, Pickering, Markham, Aurora, Barrie and Brampton.
CUSTOMER REVIEWS
Excellent products, treatments, and friendly knowledgeable staff. We drive down to Toronto from Kitchener (a car full of women) for laser and microdermabrasion treatments. We are all extremely pleased with the results. It has been definitely worth the travel. All products are extremely high quality and mail orders arrived super fast!
Very impressed with the product and service. Losing my hair was devastating. Freedom fixed me up with a full wig and now I look 20 years younger. I highly recommend Freedom Hair Systems!
I always feel welcomed in Freedom. The service has been amazing with every visit. These guys know what they're doing and I love their products! The SkinCeuticals Line is the best you have to try it.
Have dealt with them a few time and each time I've found them extremely friendly and knowledgeable about their products. Thanks for the great service!
I have been a long time client of Freedom Hair. I love my hair, when I first got it, my confidence level and self-esteem went way up. The staff at Freedom is second to none, it's easy to make appointments and anyone who services you is great. I would strongly recommend Freedom Hair.
Freedom Hair provides high-quality products, excellent service, they are always pleasant and professional, and have gone the extra mile to help me. I have been a satisfied customer for over 10 years and highly recommend them.
CONTACT US
FREEDOMclinic is here for your scalp health and your medical esthetic treatments. We offer private, personal consultations for hair, trichology, and skin solutions in our clinic with no obligation to book services.
We also offer online consultations to address any preliminary questions regarding your surgical and non-surgical hair loss alternatives in the Greater Toronto Area.
Address
90 Sheppard Ave E, #107, Toronto, Ontario, M2N 3A1, Canada
Phone
416-512-6400
Hours of Operation
Tuesday – Friday: 9:30 AM – 6:00 PM
Saturday: 8:30 AM – 4:30 PM